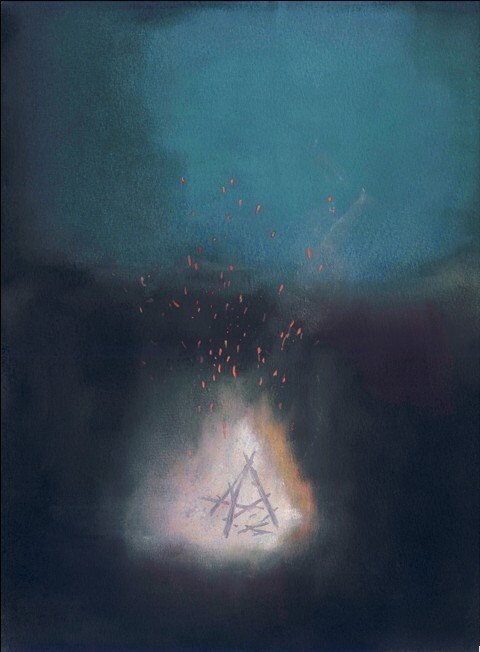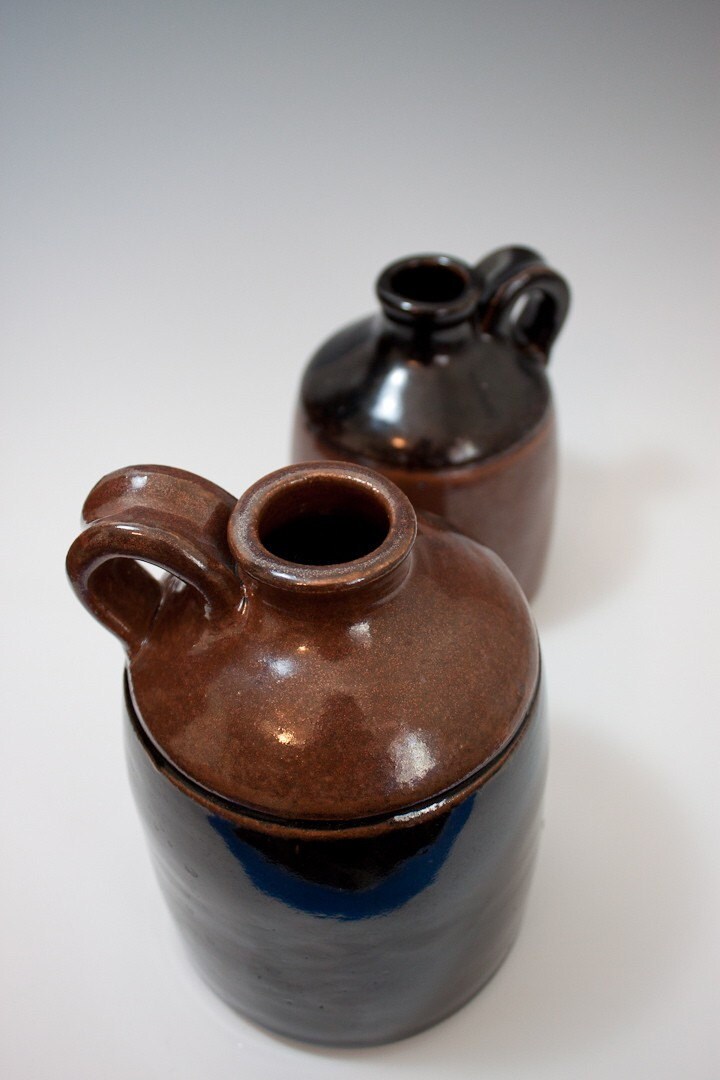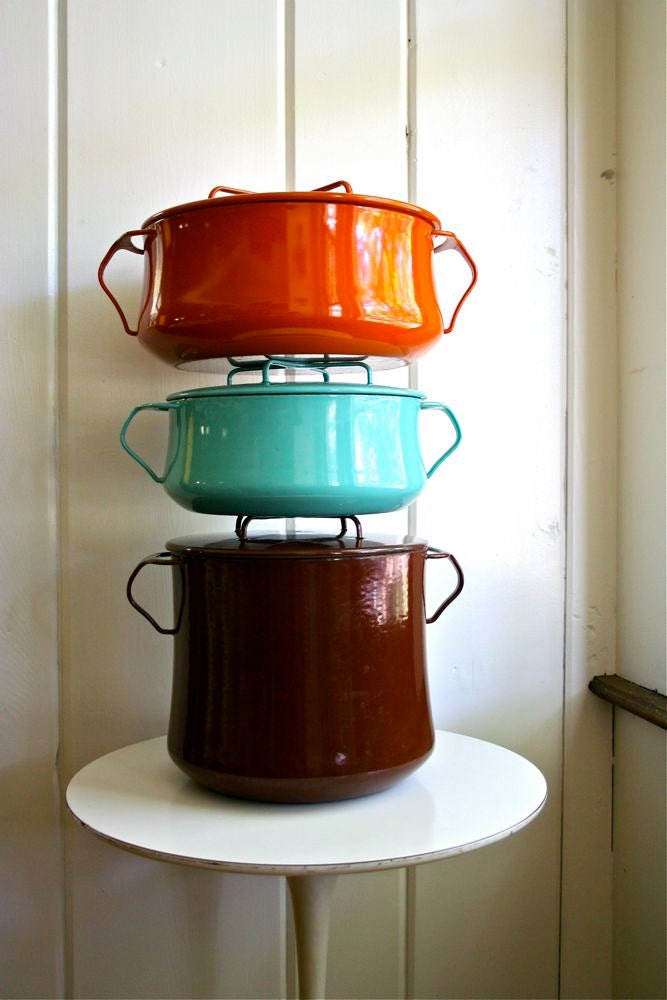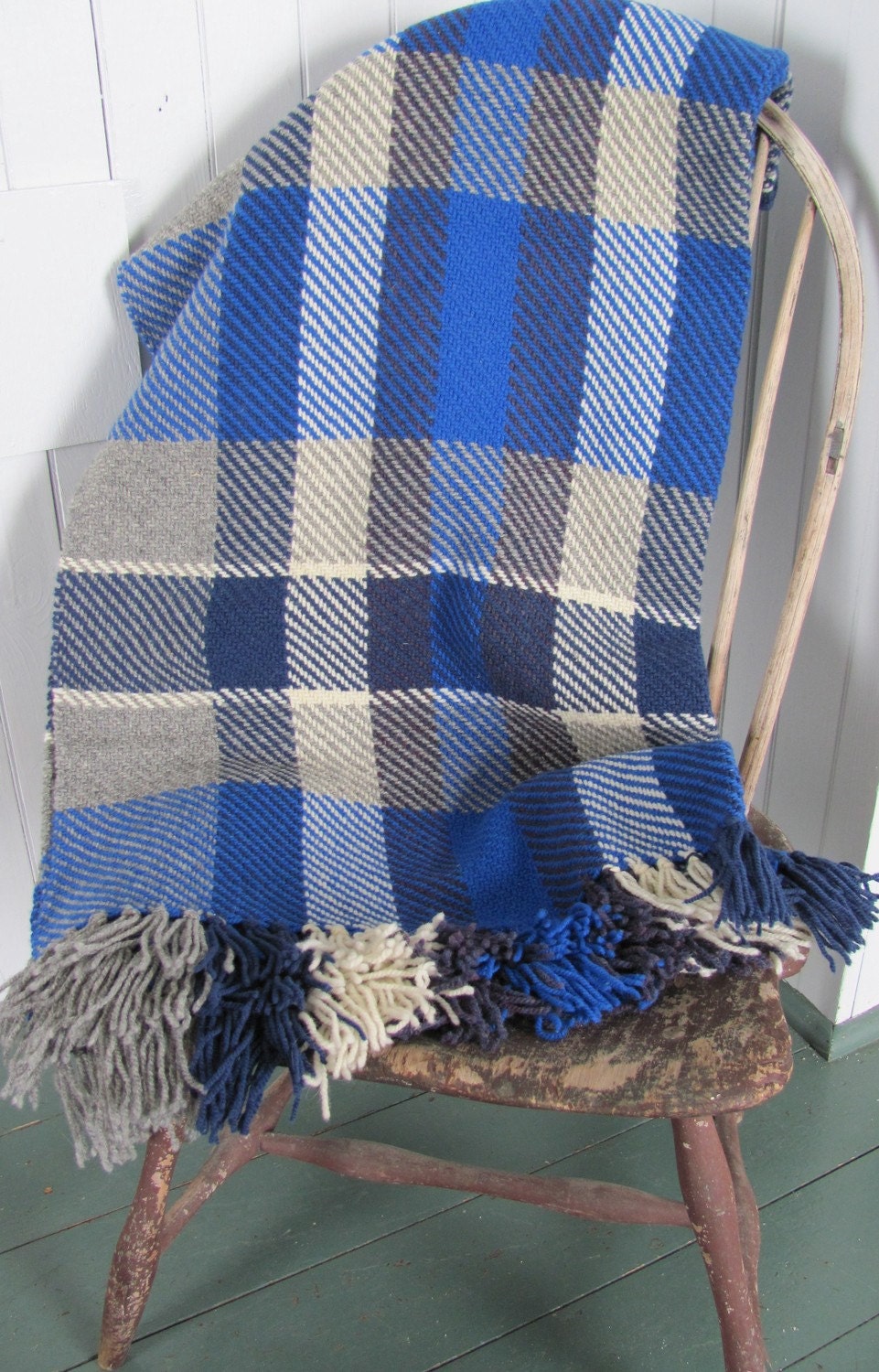 Above are some photos that personify Fall for me. I'm looking out my window now as I write, watching a leaf shower while my children nap. I almost want to wake them to watch the floating leaves with me.
almost
. I haven't seen leaves this pretty in a long time. I sure wish people would let the lovely leaves just stay put for longer than half a day (or half a second) before
blowing
them to smithereens. After years of island living, Fall is one of the things I have been most happy to welcome back; it's my antidote to missing the island we called home for a good chunk of my adult life. It's my favorite season, I think.
When I look at
this
campfire print (pictured above) by
Danna
Ray
, I can smell all the smells of fall: the tobacco barns of my youth, the bonfires, the mix of wet fallen leaves and conifer needles, freshly washed flannel, cider with bourbon, and cloves. This all reminds me that I've been dying to try
this
scent by
Anne
at MCMC
Fragrances
, called
Hunter
(on it's way! yay!) Anne has a thoughtful story behind each scent, often related to memories (love that!) and this one seems to call Fall's name, as well as
Harrison
's (Hunter). Her perfume shop also happens to be one of the most interesting websites ever, you guys. Her story about becoming a perfumer is so inspirational, and I plan to give it some more attention in another post!
And with this talk of the smells and foods of fall, can't you imagine some tasty chili and pumpkin stew in the pots above from the
shop,
blue flower vintage? I'd slip on
these
vegan moccasins (I discovered them
here
), wrap up in
this
blanket and drink apple cider straight from
these
jugs (all pictured above).
Have you guys been reading the Wiksten
blog
? Jenny has been posting previews of her latest collection of beautiful dresses over the last few weeks. Her new and improved shop opened Monday evening, and the beautiful, black
Lissa
dress, pictured above,
is
was amongst the garments for sale (sold out fast!) Jenny is carrying special pieces from various makers in her
shop
, and everything is up and going. It seems the Wiksten tree is giving us a shower of Autumn lovelies, too!
(
photo
by John Allen)
And speaking of more Autumn lovelies, I'd like to make an Autumn name list.
I dedicate today's list to
my favorite Fall imagery, scents, tastes and sounds. Here's to Fall as it passes by so gracefully. I'm going to start with those names that require explanation because they have no obvious connection to Fall--they just feel (or look, taste/smell) like Fall. And I can't wait to hear your randoms, too! So from least to most obvious (and please forgive the random extra spacing between some of these; blogger is really acting up!):
Tobias
-- I'm starting with the one that requires a bit of explanation. I grew up in TN and every fall my town smelled like
tobacco barns
, which do
not
smell like cigarette smoke. My brain likely just links the similar sounds and spellings. Simple as that. But when I read or hear this name, I smell the barns and taste spicy, tangy bean chili (tobassco sauce?)....and I
love
it. Here's a very interesting
post
on namberry about how synesthesia affects the name-lover. I find it so, so fascinating that so many name lovers who commented also report having synesthesia! Any neurologist readers who care to take up this connection?
Barnaby
('
Barn
'... need I explain?)
Clove
--My first fall at college smelled like clove cigarettes, because everyone was smoking them. Man, for someone who hates smoke, I sure have some pleasant-ish associations with tobacco products!
Virginia
--
no idea why this feels Fall to me. It also feels
very
Summer, but then, like names, I also think a lot of songs are toss ups between feeling like Fall or Summer songs, usually folk songs.
Nydia
Ernest
--literary images of pipes and tweed?
Crispin
Scott
Aubrey
--I hope to see this one back on more boys again. I think it could actually be the Bread song that makes it feel like a Fall name to me. I have an old album of my mom's, and on the cover the boys are all in corduroy, standing in Fall leaves..of course! And before you tease me for my love of Bread, and yes, I
absolutely
love them, some really super artists did a tribute
album
some years ago, which I highly recommend, especially for Fall (
or Summer
).
Carole
--even though it should totally link to the holidays... feels Fall.
Saskia
--feels so spicy, also a bit winterish to me.
Sibyl
Naomi
Talulah
Henri
--A lot of H names have a Fall feel for me.
Henrietta
Hava
Hazel
--Beyond being an H name, she reminds me of hay and barns, and she feels spicy, even with her tree
roots
.
Hazlitt
Haze
Harvey
Harvest
Garner
Potter (for some reason I associate many crafts with Fall and Winter, perhaps the vision of my grandmother quilting on a crisp fall day, or of a weaver on the porch in a thick, hand knit sweater is responsible for the association. Do yo guys sew, knit, pot, or create more in the cooler months when you're indoors a bit more?)
Weaver


Loom
Spindle


Thimble
Satchel
Wicker
(see Bewitching Name's
post
on this one!)
Pendleton (blankets)
Tartan
Opal
Moon
Moonstone
Luna
Ayla
Goldmoon
Golden
Goldfinch
Demeter
(goddess of the harvest)
Aluma
Afra
(connections to deer and earth)
Artemis
(deer, earth, moon)
Woodlark (perhaps the only time you could use the word 'wood' in a name. this one works)
Plume
Kindling
Flame


Ember
Cider
Saffron
Fennel
Brown
Siena
Auburn
Roux
Rust
Rustylark
Tawny
Crimson
Garnet
Topaz
Chrysanthemum
Cedar
Maple
Oak
Matsuyani
(Japanese for 'sap'. found
here
...so neat.)
Orchard
Leaf
Rustle
November
September
Autumn
and from today's inspirations:
Jenny
Anne
Ray
Danna
Harrison
Hunter
Blue
What are your favorite fall associations? Any names those bring to mind for you? I must say, I'm a bit more interested in the seemingly random or personal associations for you all. Do some names (like some songs, perhaps) just seem to feel more Fall like for no obvious reason?
When my girls wake up from their naps, we're putting on our boots and going out for a walk, so they can wave back at all the twinkling leaves. I hope you all (for those of you having Fall this time of year) get to get out in them today, too. Yep, absolutely my favorite time of year here!