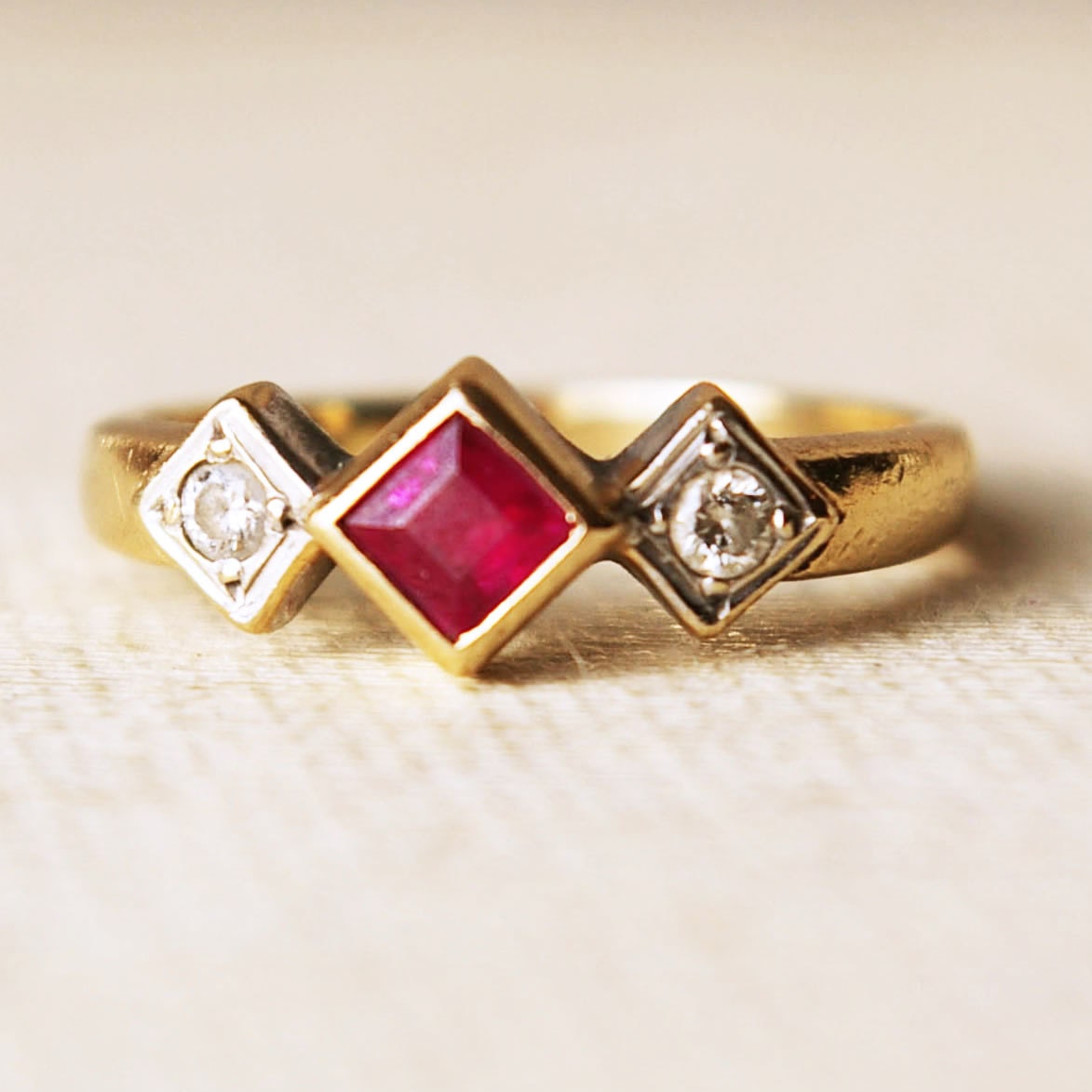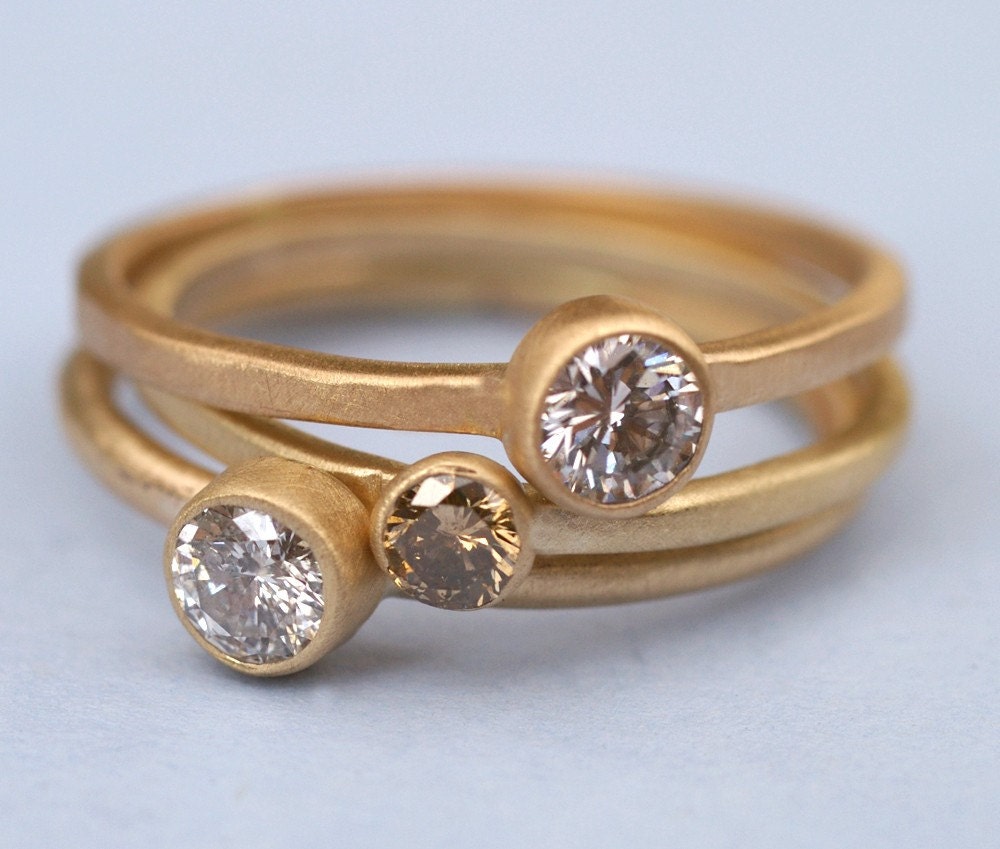 Odette
New York (top photo) has recently released her new
collection
of jewelry,
Athene
Divinus
. She also has a
collection
called
Minerva
Divinius. I could live in her jewelry, and I love the names she chooses. Her
blog
is pretty fantastic, too.
Eerie basin
(second photo) carries fantastic vintage pieces. Some are rather elaborate
deco
pieces, and some are quite minimal. I have tended over the years to go back and forth between the two styles, so several of my sweet spots are tickled here. The
ruby
and
turquoise
rings above can be found on their
blog
. And what a beautiful name this shop carries! Eerie may not be suitable for a human, of course, but I would love to catch the story behind it's selection!
Speaking of deco pieces, the ruby and diamond
ring
(third photo) above is lovely, right? It may be found in shop,
Luxe
Deluxe. And the handmade, eco-friendly diamond rings (fourth photo) by
shop
Tula Jewelry have certainly gotten my attention, as has the name of the shop, of course.
Here are some more metals, beads, stones; and painted, potted and woven pieces catching my eye: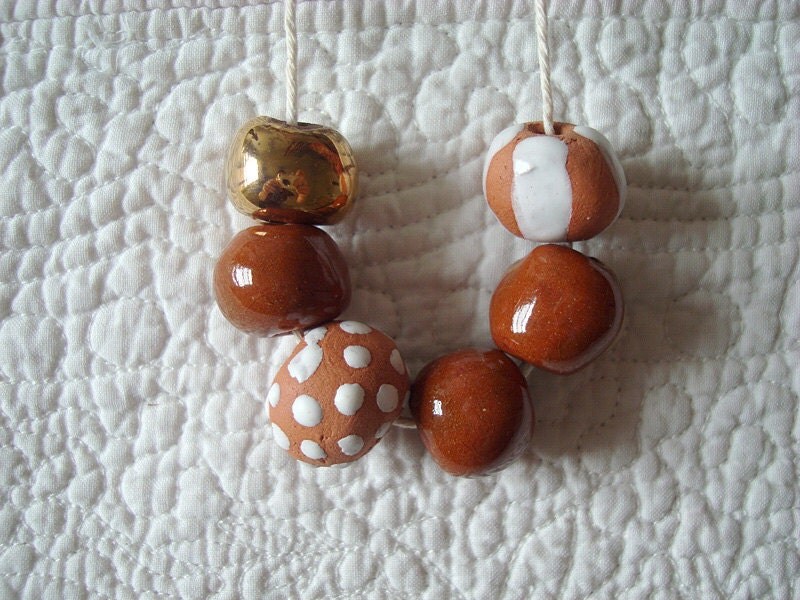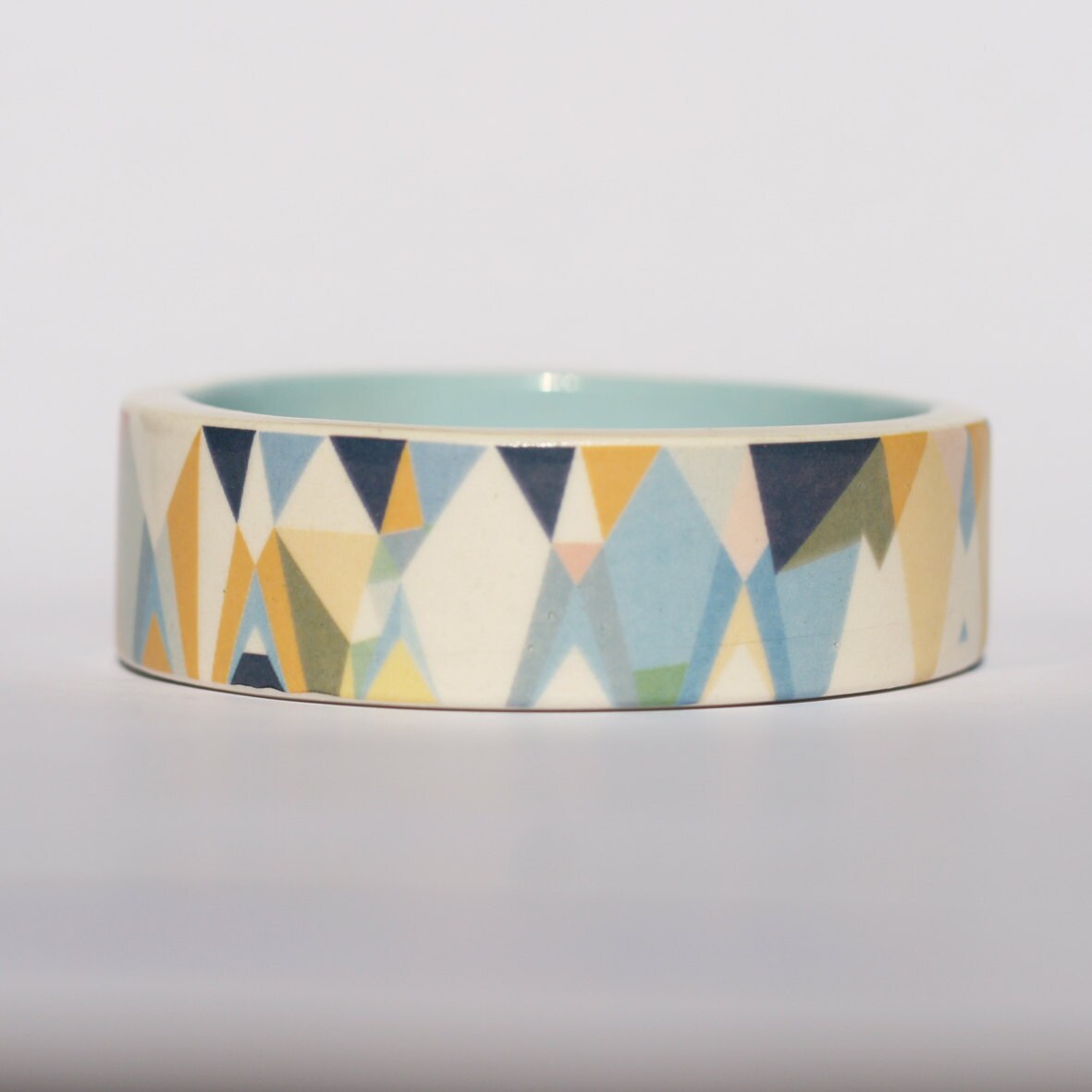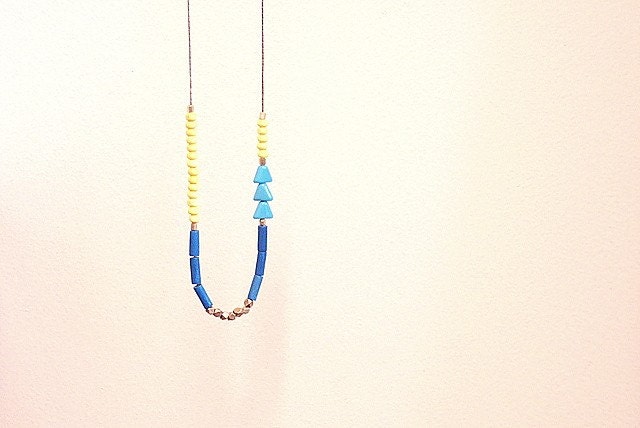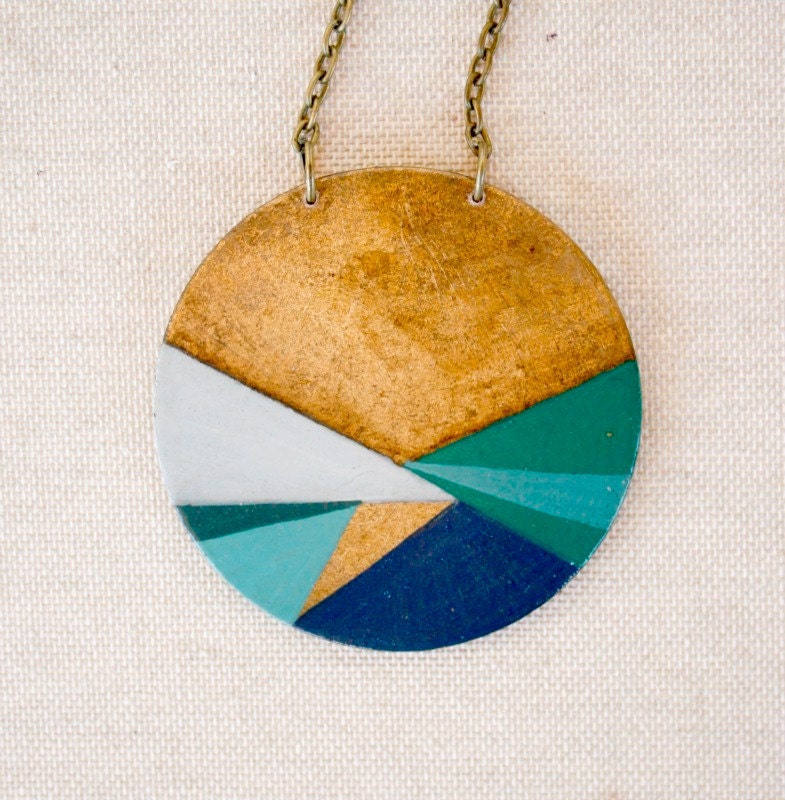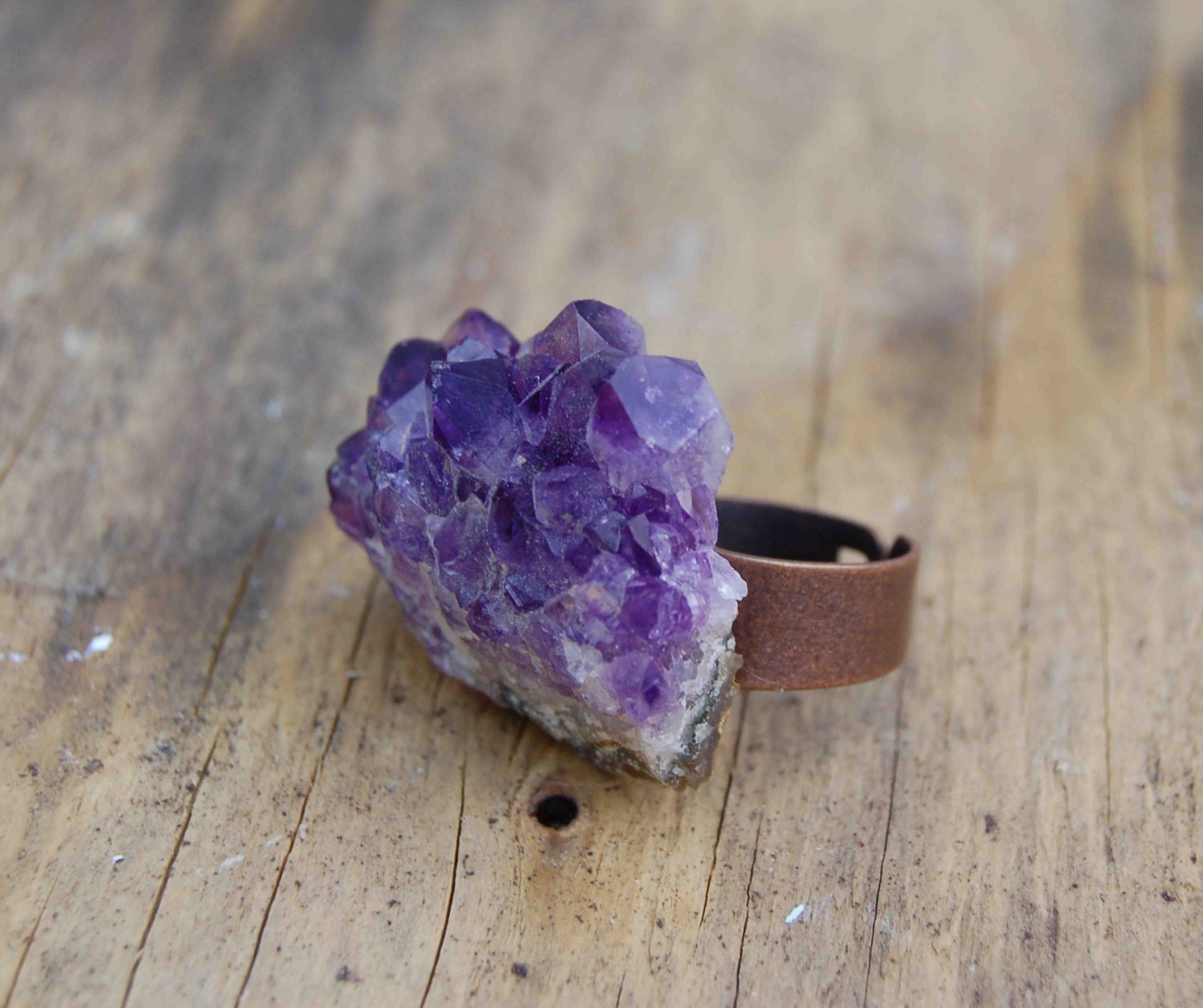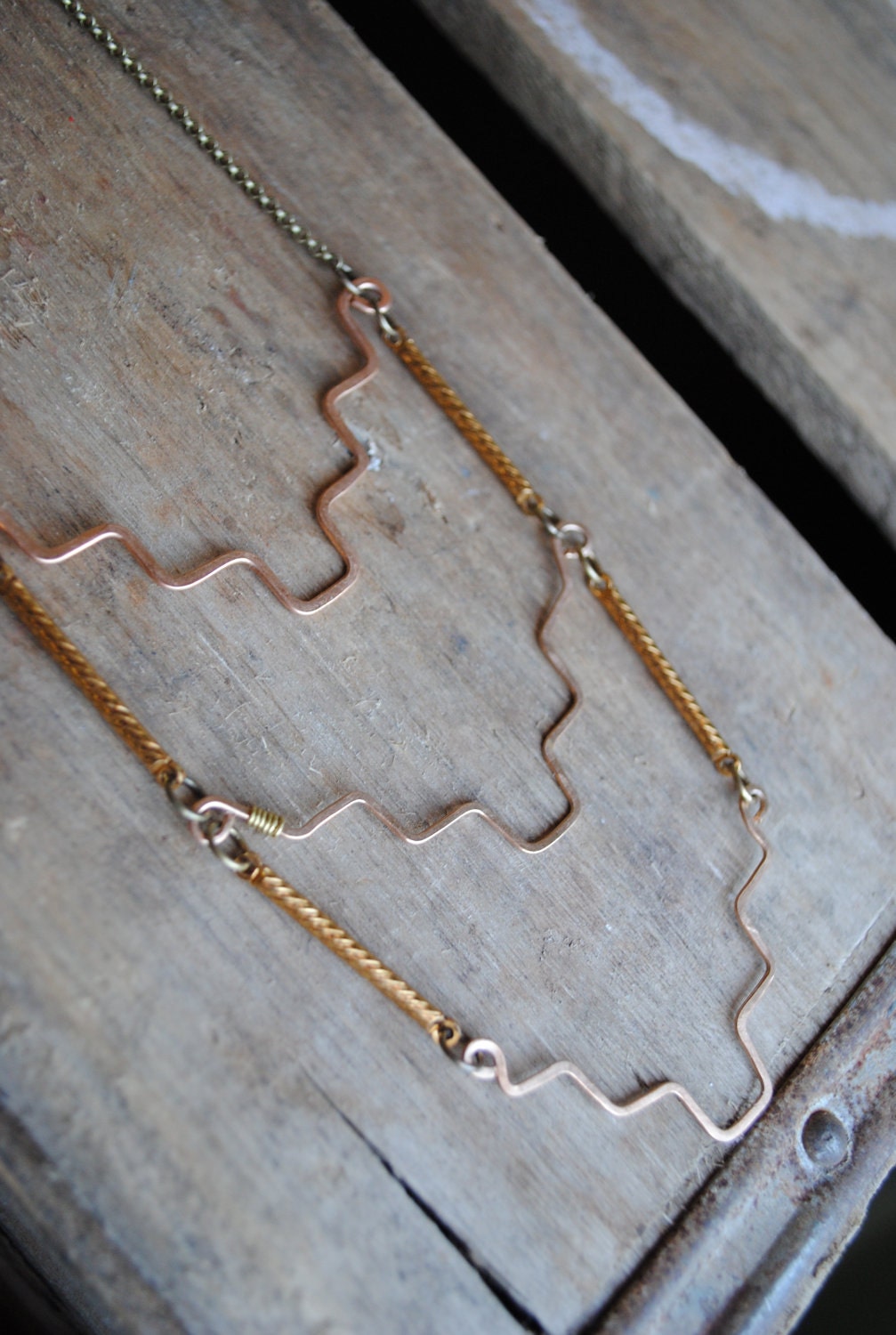 Image one is a
necklace
by
Juliet
Groman of
shop
Digoyo, and she sculpts and glazes each bead herself. The bracelet in image two may be found in
shop
Orange
is the
Sun
(love). Image three is by
Erin
Lightfoot
of the
shop
, Light Footprints (clever). The
necklace
in image four is by
Chelsea
Lawler and is called "three little
bird
s". The fifth is a necklace by Spanish artist,
Victoria
, and may be found in her lovely
shop
, alongside many other beautifully painted pieces. The raw
amethyst
ring in the sixth can be found
here
. The beautiful woven necklaces in the second to last photo are by the lovely Kate Miss of
For Me, For You
, and will be in her
shop
very soon! The last photo is a beautiful
necklace
by
Marisa Howard
, an artist who was recently featured in the ever wonderful Etsy
blog
.
Pretty stuff, huh? It's no surprise that there are such beautiful names to be found by looking to stones and metals. I know I've not listed them all, either. Please chime in with your favorites, too!
names inspired by jewelry:
Jewel
Stone
Geode
Gem
Gemstone (you guys know how I feel about the smoosh lately!)
Bijou
Opal (our second could have ended up being an Opal. I was convinced she would be for about a month)
Diamond
Yahaloma (diamond)
Ruby
Garnet
Saphire / Saphira
Serpentine
Emerald
Amethyst
Cameo
Goldstone
Agate
Topaz
Tourmaline
Peridot
Iolite
Turquoise
Lapis
Rumi (Japanese for Lapis)
Moonstone (another smoosh that could work with a very vintage/classic, buttoned-up first name, I think)
Sanidine
Pearl
Perle
Perla
Peninah
Shinju (japanese)
Helmi (finnish)
Silver
Argene / Argenta (silver)
Bronze
Copper
Rust
Rosegold (a smoosh I can't resist)
Gold, Golden
Aurelia / Oralia
Orinda
Ora / Orla
Pazia
Tawny
Gilda
Alloy
Osmium
Ore
Gallium
Deco
Smith
Porcelain
Additionally from today's inspirations (and just as divine as the precious stones):
Odette
Athene
Minerva
Divinius
Luxe
Tula
Juliet
Victoria
Chelsea
Erin
Lightfoot
Marisa
Howard
Sun
Bird
And I just can't resist today-- there are so many beautiful shop and artist names, that I'd love to do some name combos with the stones and metals:
Odette Aurelia
Rumi Minerva
Helmi Athene
Howard Carnelian
Tula Rosegold
Juliet Porcelain
Gallium Lightfoot
Opal Luxe
Sun Margaret
Please play along! You can certainly look beyond the list here; how would you pair the names? What's you favorite stone or metal? Any jewelry you've been eyeing online? And please feel fee to link to your post in the comments if you've written on jewelry inspired names!
Happy Monday!